With X-mas just around the corner, we at Cure and Simpe thought we'd share some of our favourite stocking-fillers for all those big foodies out there. We all know that one friend or relative who is a nightmare to buy for. However, there is always one thing universally loved – Food! So enjoy our list of top picks below:
---
500G HEAVY-DUTY ROUND LINED BANNETON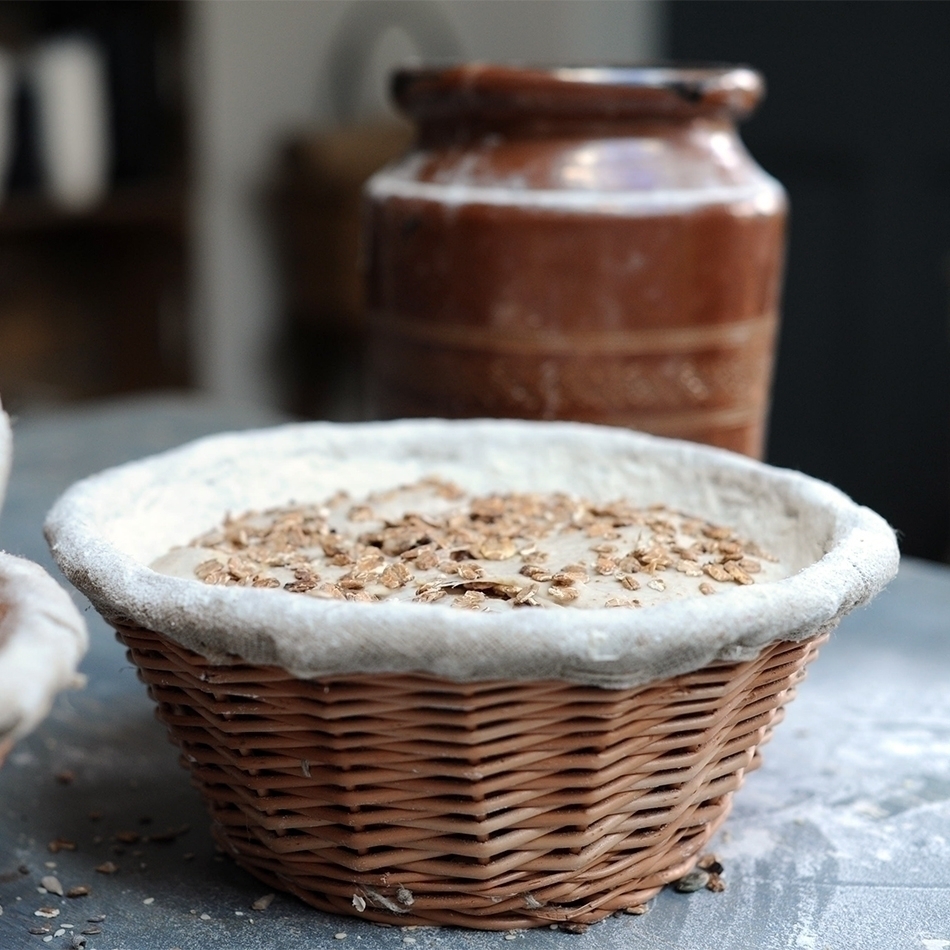 £22.72
These French-style, linen-lined, heavy duty bannetons are handmade and beautiful to use. Designed to help provide quality texture and structure when shaping loaves of bread during proofing – The perfect stocking filler for any family member or friend out there with a love of all things bread and baking. From The Sourdough School range, these folks pride them on designing baking materials for a lifetime of use.
---
EXPLORER'S SPICE SET
£37.50
When the inevitable hits and you're struck with the latest foreign cookbook from your eccentric Aunt, you'll be equipped with the newest wave of spices thanks to this Explorer's Spice Set. Those of us in the UK may be resticted from travelling to most countries. However, with this kit, your taste buds certainly won't be. From Jamaican jerk seasoning to Japanese-style Shichimi Togarashi. From smoked, to spicy, to sour. Make giving your meals an authentic edge a 2021 new year's resolution!
---
Renaissance 'Raffaello' Fresh Pasta Making Kit
£35.00
I am sure I do not need to sell the idea of pasta to any of you. But for those of you truly obsessed, this luxury raffaello kit is perfect. For less than £40, the kit contains everything a beginner to intermediate pasta chef would ever wish for! Includes specialist tools produced from elegant Piemonte beech wood and the highest quality ingredients. Made complete with step-by-step instructions written by Pasta Evangelists' pasta master from Roma, with useful tips and tricks to help you make three Italian classics: pappardelle, gnocchi and ravioli. Guaranteed to get the upper hand on those tricky in-laws when looking for inspiration between Christmas day and New year.
https://www.yumbles.com/pasta-evangelists/renaissance-raffaello-fresh-pasta-making-kit.html
---
Coffees of the World Gift Set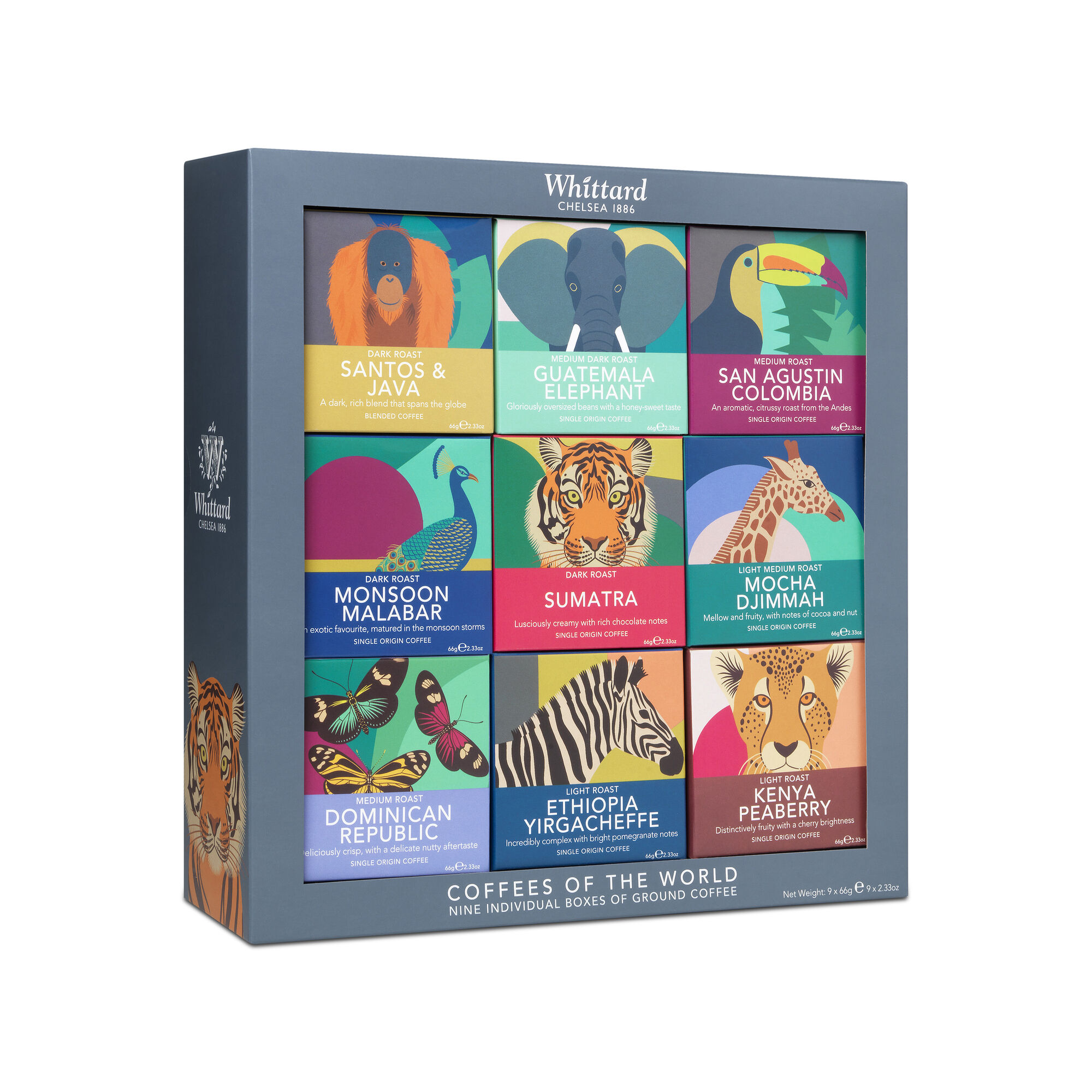 £25.00
For the perfect pick-me-up when dealing with that heavy boxing day hangover! This kit is filled with brilliant brews to suit every mood, including single origins from India, South America, Africa and the Caribbean and a blend from Brazil and Indonesia. Each coffee is ground and ready for you to make your perfect cuppa. We all have that one relative obsessed with all thing's coffee. From lattes to espressos, to cappuccinos and flat whites. So why not treat them to tastes from around the world – They will be so buzzed off the caffeine, they won't even care that you just gave them a Lynx Africa set for the eighth year running!
https://www.whittard.co.uk/gifts/gift-type/coffee-gifts/coffees-of-the-world-gift-set-338087.html?gclid=Cj0KCQiA-rj9BRCAARIsANB_4ACDO8QaREN4_WtHK4u9P1AEP8TD9gifIXRkKQT-EsvBqBXQi9JxvAMaAu8JEALw_wcB&gclsrc=aw.ds
---
Happy Hour Cocktail card game
£15.00
Need an easy activity to fill the time vacuum between Christmas and New-year? Enjoy spending that time boozing too? Then give this card game a whirl. Consisting of 52 cards illustrated with classic cocktails – group them into sets of four to win, and learn about your favourite cocktails along the way! Happy Hour also includes short histories and full recipes for each of the 52 drinks – Because we all know that the first thing you want to do when bladdered is learn about the history of what it is you're drinking!